What makes Conüs
so special…
They are authentic
For their taste, size and shape Appetizing just by looking at them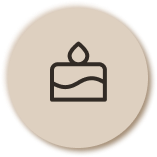 From a cake shop
More than 45 years of pastry tradition have led us to create a unique and different product.
Appetizing
Any time is a good time to enjoy and share them.

Addictively delicious little cones with a pastry recipe and a format reminiscent of the final part of ice cream.
MADE BY RODELLAS

Rodellas cake shop
We have worked with passion for more than 45 years seeking to innovate by creating products that, always starting from the highest quality, offer something different.
It is a challenge and an illusion for us to achieve it. The CONÜS are further proof of this, a unique product in its design and execution and a true delight for those who try them.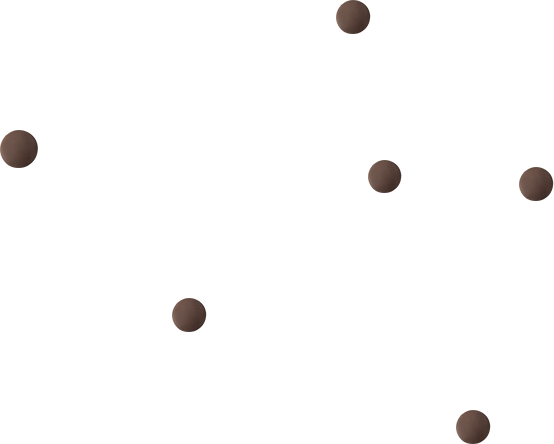 They have tried them... have you?
Albert
You can tell it is a special product from that first bite. I take the one with dark chocolate with praline every day with my coffee and it is a real pleasure"
Marta
When I saw them I thought: what a great idea! The endings of many ice-creams in one small box. Great!"
Carlos
Watching a football match I would surely eat a pack of 60. You can't stop."
Ana
Brining some packs of Conüs for dessert to a friend's house is a success guarantee.
Ideas to enjoy your Conüs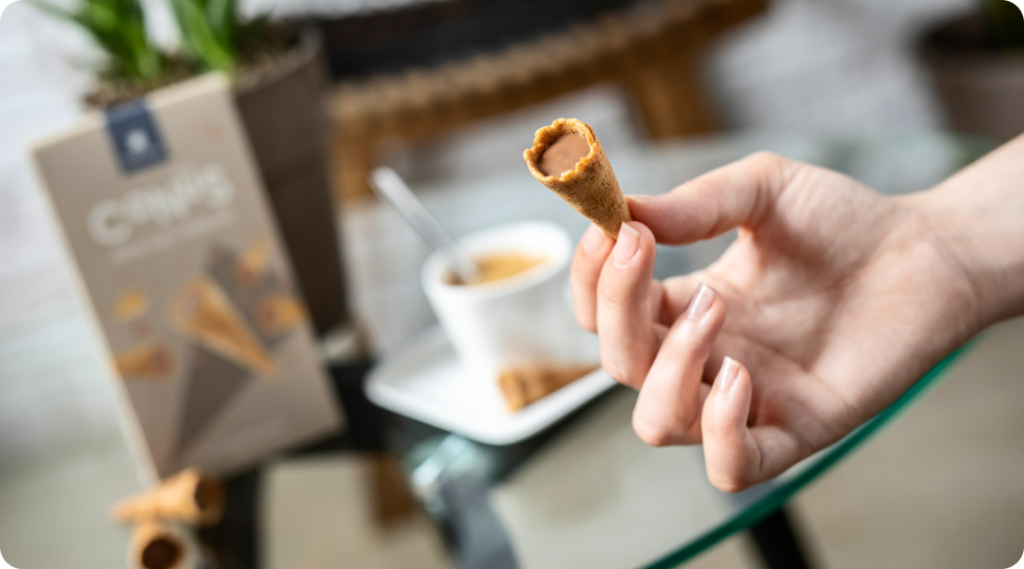 With coffee
Ideal at coffee time. Preferably the dark chocolate one...
For dessert
A three flavor assortment of Conüs is the perfect dessert for any kind of meal...